Hello and thank you for dropping by!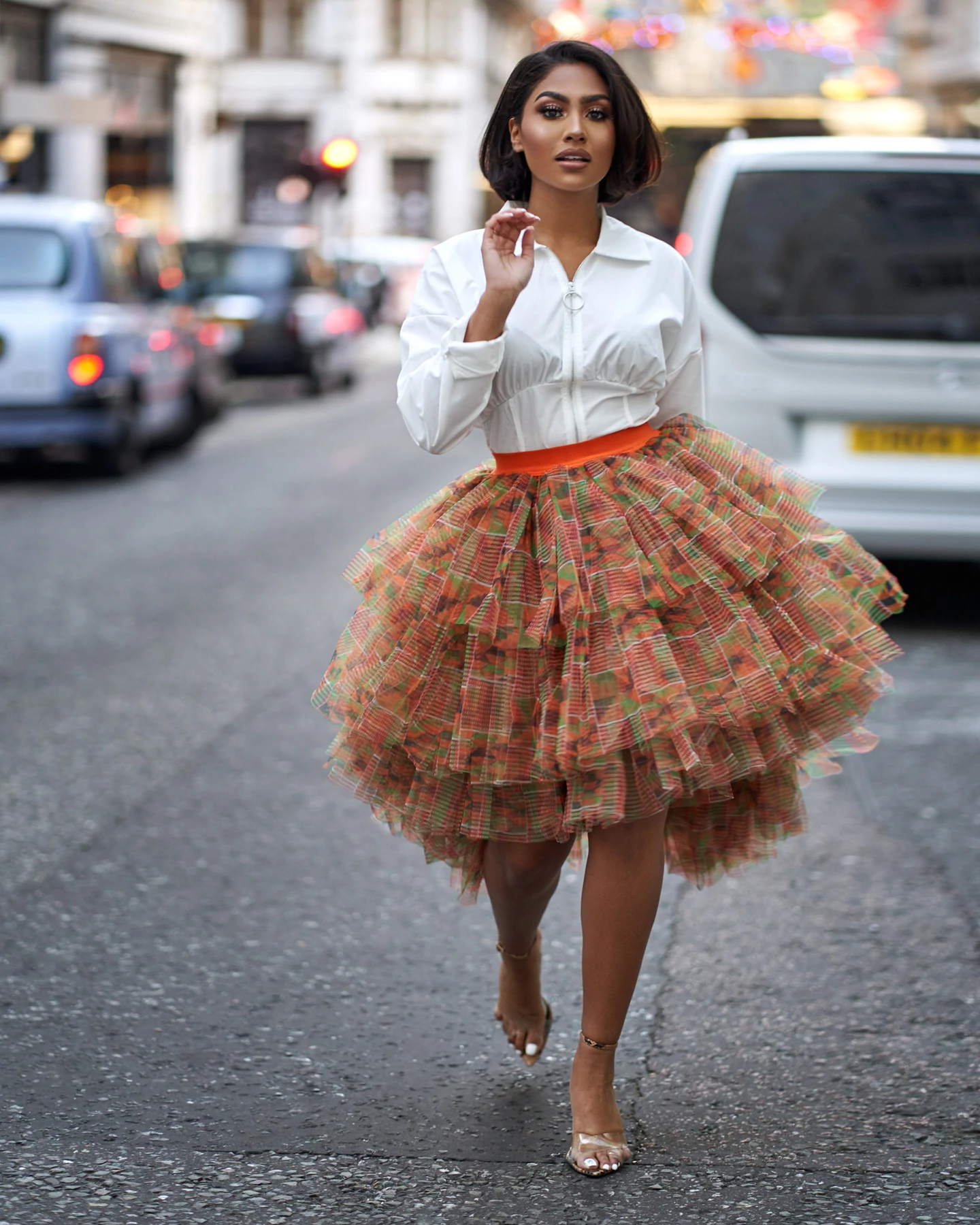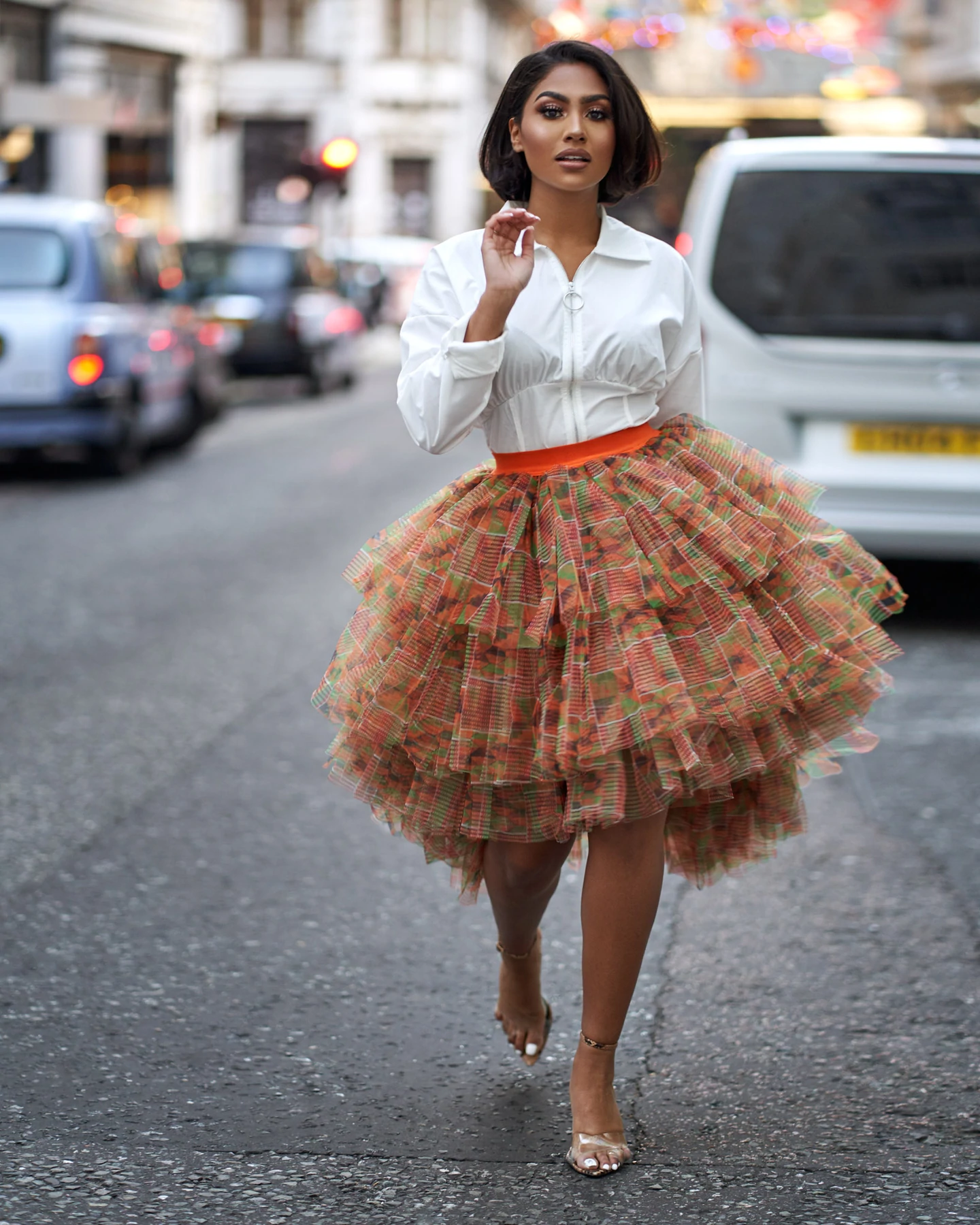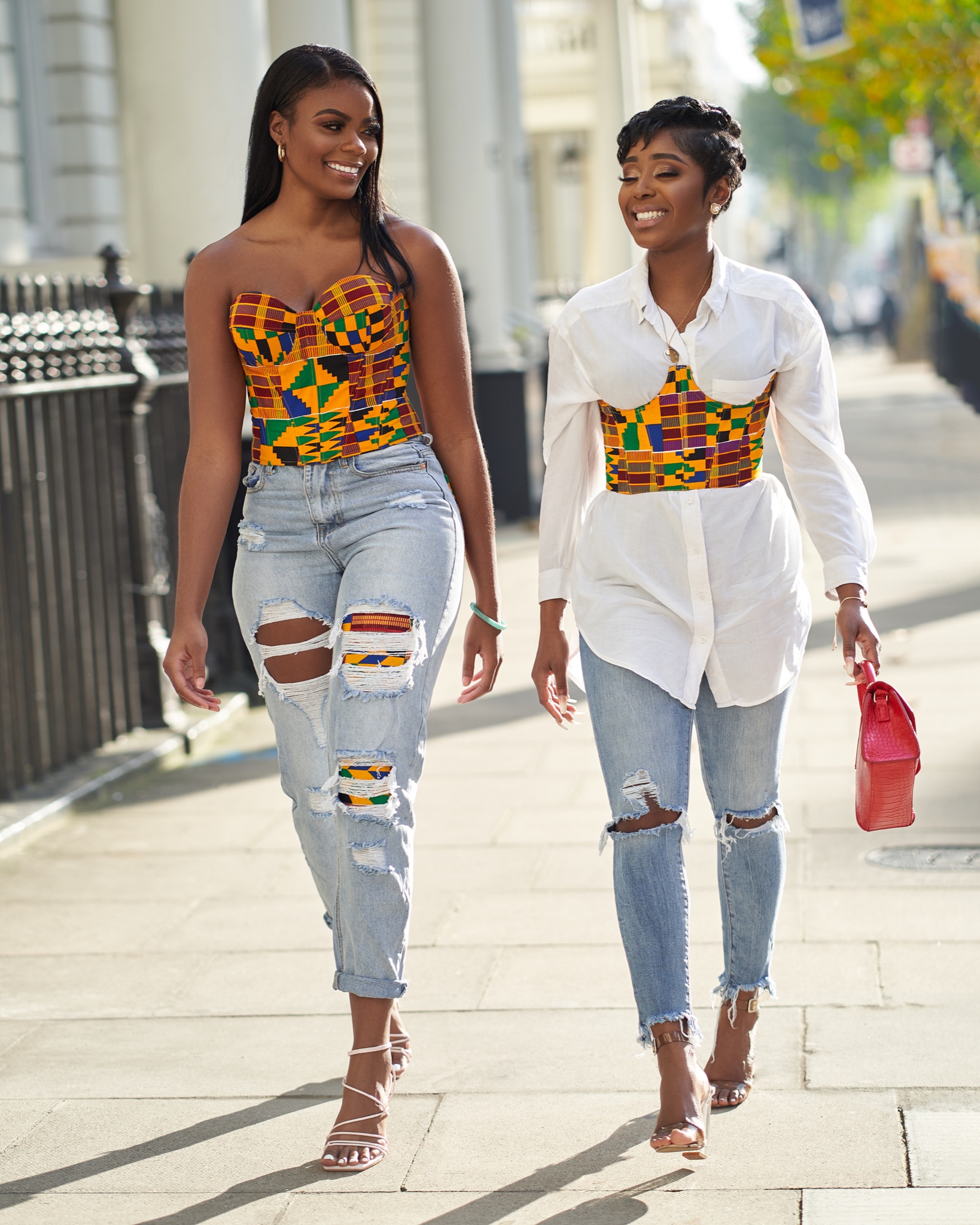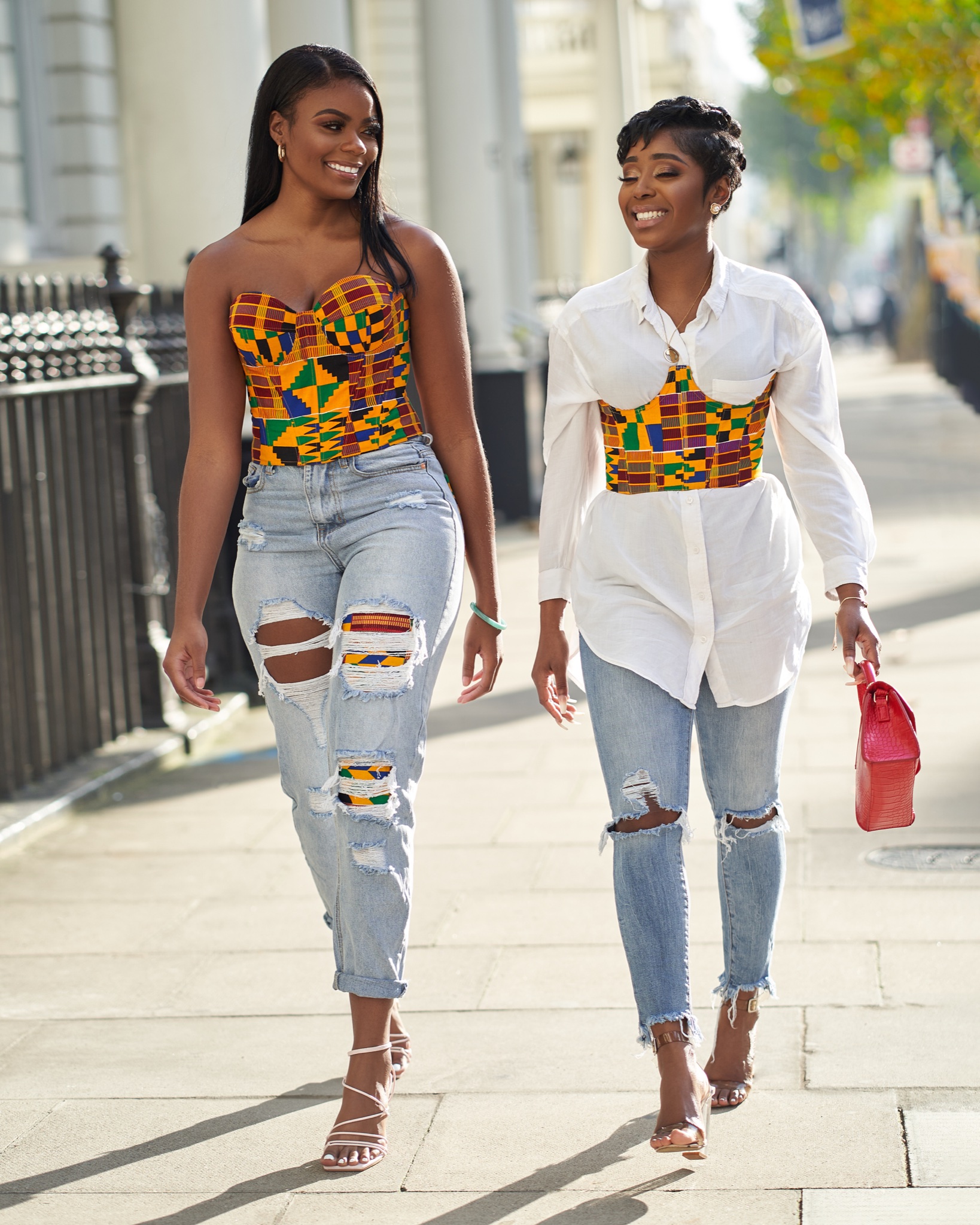 We're Daolondon!
An innovative brand that creates premium cutting-edge designs with a post-modern edge.
The brand draws inspiration from both African traditions and modern fashion, allowing young Afro-descendants to feel represented in high fashion
.
Daolondon is breaking boundaries and taking a new direction to express the
rich heritage of African culture
.
Sign up to our mailing list and
be the first to know when the new collection drops.